Cracked heels causing you problems?
Cracked heels is a condition where the skin around the heels become excessively dry and cracked. The condition is often painful and unsightly for the affected individual and can cause problems with walking and movement.
If you suffer from cracked or dry heels and need them seen to by a professional and reliable Chiropodist then we can assist you or you can
book here.

Do you have issues with dry heels?
Cracked heels can be difficult to live with and cause problems with walking and general comfort. Don't suffer any more and get in touch with us for a full and thorough examination.
They usually develop when the skin around the heel becomes excessively dry or wet, combined with pressure being applied to the heel.
The most common causes include:
Being overweight
Standing for long periods of time
Improper footwear (e.g. open back shoes)
However, specific health conditions can also cause cracked heels:
Autonomic neuropathy
Diabetes
Skin conditions e.g. eczema psoriasis
Upon assessment by one of our qualified chiropodists, we will uniquely tailor a treatment plan to your needs.
Treatments will include:
Removal of the hard skin surrounding the heel using a scalpel
Filing the hard skin
Emollient therapy (application of a moisturiser)
Advice on footwear and foot care to prevent the recurrence of the issue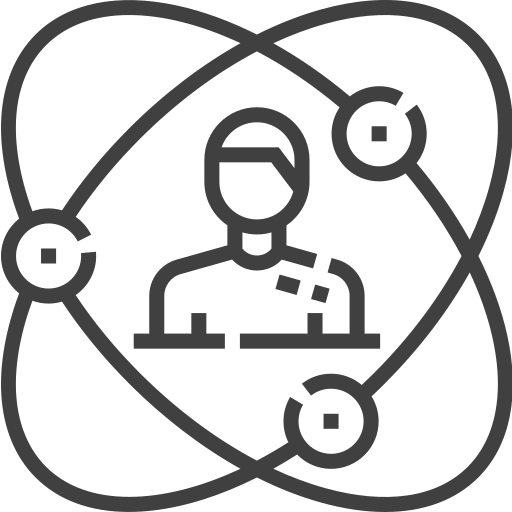 60+ Years Combined Experience
Excellent Aftercare
Modern Facilities
Flexible Payment Options
High Approval Rating
Tailored Solutions For You
Why choose Central Podiatry Clinic in Birmingham?
As a team dedicated to treating your foot-related issues, we can offer you the best diagnosis, treatment, and aftercare advice to make sure your painful and unsightly issues are gone for good!
Prevent bleeding around the heels
Reduce chances of discharge around the heels
Prevent getting a bacterial infection
Chiropodists in Birmingham
Whether you call it Chiropody or Podiatry, at the Central Podiatry Clinic in Birmingham we provide a 5-star service for all clients. Our professional approach is second to none and we always aim to fix your foot problems with a strong focus on aftercare.