Issues related to having flat feet?
Flat feet are known as feet that lack the medial longitudinal arch. This misaligns the biomechanics of the foot which can cause pain throughout the foot and leg, and even in the lower back and shoulder. This is quite common and can have no symptoms but also be a great cause of pain.
If flat feet are hindering your lifestyle then contact us today at Central Podiatry Clinic in Birmingham for one of our specialists to assess you. We will inspect your feet and provide a tailored solution which is right for you.

Get help with your flat feet
If you have flat feet then you may have trouble taking part in sports activities or running etc. Therefore we want to be able to help you return your active lifestyle through our tailored treatment plans.
Genetics are a contributing factor – you may be born with flat feet but have no issues until a later age when the bones and joints become more rigid with age.
If a person incorrectly rolls and flattens their foot throughout the gait cycle, this can cause feet to flatten overtime. Other developmental and health issues can also be causative factors, for example arthritis.
Typical examples include:
Loss of foot arch
Ankles rolling inwards
Bunions
Aching of the foot, ankle, calf, knee, thigh or other leg area
Aching lower back or shoulder
Treatment can include any of the following:
Biomechanical and joint assessment
Stretching programme
Expert advice
Orthotics (foot inserts)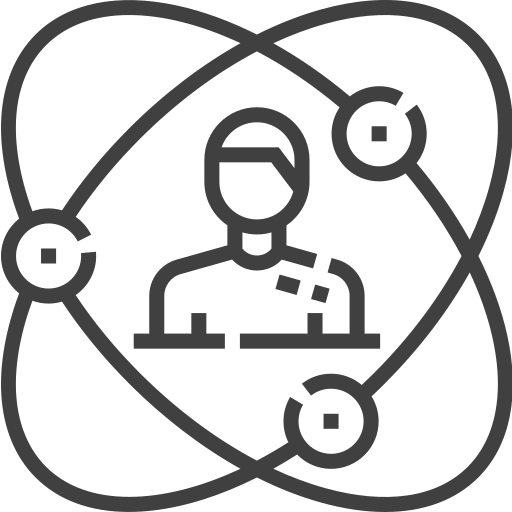 60+ Years Combined Experience
Excellent Aftercare
Modern Facilities
Flexible Payment Options
High Approval Rating
Tailored Solutions For You
Get your active lifestyle again
It is important to address the issues behind your flat feet, to avoid the development of more pain. Book an appointment to see one of our Chiropody team for solutions.
Effective treatment to alleviate pain
Outstanding, friendly customer service
Get longterm advice and care for your feet
Treat your heel pain with us
Get in touch with Central Podiatry Clinic in Birmingham for your initial assessment where our highly trained Chiropodists will be able to check you and offer our professional advice.