The leading provider of Fungal Nail Laser Treatment in Birmingham
Fungal nail infections affect thousands of people and are notoriously hard to get rid of. You may have already tried other treatments such as topical creams or oral medication but now there is a proven effective treatment! At Central Podiatry Clinic in Birmingham we can now offer laser nail treatment in Birmingham to help reduce and repair infected fungal toenails. You don't have to be embarrassed to take off your shoes or go barefoot in public again.
We are the only fungal nail treatment clinic in Birmingham to offer a combination Laser Treatment To Rid Fungal Nail. We use 2 different types of laser to kill the fungus at its source and help you become fungal nail free.

Fungal Nail Laser Treatment in Birmingham
If you suffer from fungal nail infections and find it hard to get rid of them then contact us today. Our laser nail treatment is proven to reduce fungal nail infections with a 90-97% success rate, far higher than alternatives. Our laser nail treatment is the Gold Standard in Birmingham. In as little as 2-4 sessions you could see a noticeable difference to your fungal nail infection. The Lunula Laser has an 89% success rate and is approved by the FDA. We also use the Podilase which has a success rate of 90% as approved by the University of Barcelona. If you have tried other treatments such as toenail fungus sprays, lotions or oral prescription then our laser fungal nail treatments are safe, have no side-effects and can produce amazing results in a short amount of time.
Onychomycosis, fungal nail infection is the most common disease of the nails and causes about half of all nail abnormalities.
There are a number of home remedies including topical creams, medicated cream and medicated toenail polishes. In addition to that you can take oral antiviral drugs. The results take time to appear and are mixed.
Using a combination of hot and cold lasers we can stop fungal nail infection with a 90-97% success rate. Unlike other hot lasers ours is completely pain-free.
Common symptoms include:
Discoloured or thickened nails
Brittle or painful nails
Green, yellow or black discolouration
There are no side-effects and the treatment is pain-free!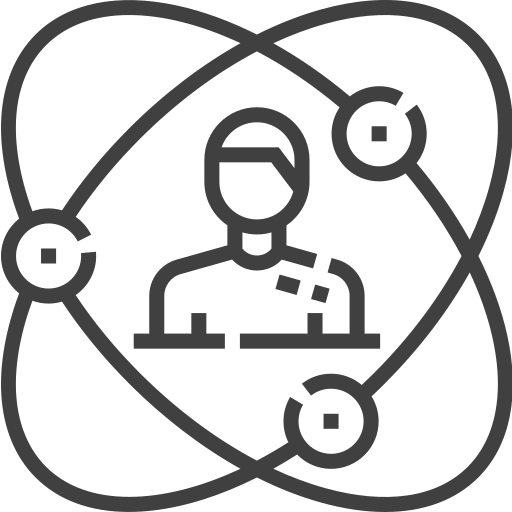 60+Years Combined Experience
Excellent Aftercare
Modern Facilities
Flexible Payment Options
95% Success Rate
Tailored Solutions For You
Fungal Nail Laser Treatment In Birmingham
Fungal nail infections are very common in people with foot problems and therefore cause considerable discomfort. Our laser nail treatments are proven, reliable and very easy to use.
No side-effects and painless!
Can also be used to treat fingernails
97% of subjects demonstrated new growth of clear nails with Lunula Laser
Podylase is the only medically researched nail fungus treatment
Improve the appearance of your toenails again
Treat fungal nail infections in Birmingham
Our laser treatments for fungal nail infections are second to none. We use both hot & cold lasers to provide a more rounded & complete treatment. As our treatments are pain-free & non-obtrusive you will be able to carry on as normal as your toenails begin to heal!