Do you struggle with knee pain?
Knee pain, also referred to as Jumper's knee or Patellar Tendonitis and involves localised pain below the knee cap, especially after exercise.
Failing to address the underlying cause of your knee pain can manifest into increasing discomfort and disruption to your daily tasks.
Shockwave therapy also helps with a variety of non-healing tendonitis injuries. We also have the latest 3D foot scanning systems to identify any issues and produce bespoke insoles to rid your pain.

Shockwave Therapy for Knee Pain in Birmingham
Knee pain, also known as Patellar tendonitis, is a huge problem for many people. If you need help treating your knee pain then we can help assess the cause of it, and offer a suitable treatment based on your lifestyle.
Patellar tendonitis is knee pain caused as a result of overuse of the knee e.g. by running causing microtears. This may heal incorrectly causing more damage and knee pain. Additionally, incorrect gait/walking can contribute to knee pain.
Shockwave therapy works by using pulses to create 'micro-injuries' which then stimulate the body to heal itself naturally. As well as being used for knee pain it can be used on other parts of the body such as elbow, shoulder and heel.
One of our Chiropodists will evaluate your condition by assessing your walking pattern, and physical examination of your knee joint and foot structure. The specific area of pain will be pinpointed and then a treatment plan designed accordingly.
Shockwave therapy is a form of treatment to manage knee pain. A water-based medium is applied to the painful area to allow shockwave transmission then the probe is applied to the area and impulses administered. In some cases, just one session is enough to see long lasting results.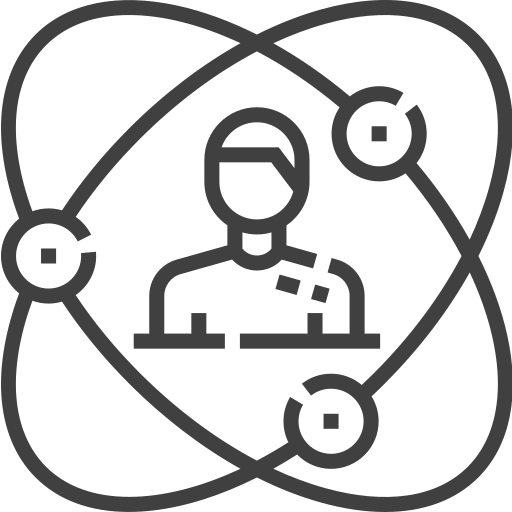 60+ Years Combined Experience
Excellent Aftercare
Modern Facilities
Flexible Payment Options
High Approval Rating
Tailored Solutions For You
Shockwave Therapy for Knee pain in Birmingham
It is important to address your knee pain promptly, to avoid more damage to your knee joint and patella tendon. Book an appointment to see one of our Chiropody team for solutions.
Reduce inflammation in your heels and legs
Restore movement and walk pain-free again
Low-impact and non-intrusive
Heal your tendons without surgery
3D Scan Orthotics also available
Need help with your knee pain in Birmingham?
Get in touch with Central Podiatry Clinic in Birmingham today for a full assessment and tailored package for your knee pain using Shockwave therapy. With our help you can be back to your active lifestyle in no time at all.