Do you need hep with your heel pain in Birmingham?
Heel pain (also known as Plantar Fasciitis) can be a difficult condition to deal with as it can affect your entire life. Luckily we now offer Low Level Laser Treatment (LLLT) for our clients in Birmingham.
Low Level Laser Therapy (LLLT) uses infra-red light to stimulate the body's own healing processes. It is ideal for heel pain as it is quick and non-invasive unlike surgery.
We have a variety of treatment options here at the Central Podiatry Clinic in Birmingham to suit your needs and have the leading technology to eliminate your pain.

Low Level Laser Treatment for Heel Pain
If you suffer from heel pain when you walk or do exercise then using our Low Level Laser Treatment can significantly help. Our trained therapists will assess your heel pain and give you professional advice to help restore your heels to their natural condition.
Low Level Laser Therapy (LLLT) uses infra-red light to stimulate the body's own healing processes by reducing inflammation, regenerating tissue and enhancing wound healing.
Each session usually lasts 30 minutes and we would expect 3-4 sessions. The exact number of sessions will depend on your own rate of recovery but your therapist will discuss this fully with you.
LLLT is completely non-invasive and pain-free. Since it uses a low level laser there are no side-effects and therefore it is suitable for children and those with a low pain threshold.
There is no recovery period as the treatment is very low level and will not impact your day. Unlike other treatments or surgery you will be able to drive and resume normal activities after.
LLLT is an effective treatment for people who suffer with:
Plantar fasciitis & Plantar calcaneal bursitis (Policeman's heel)
Achilles tendonitis
Metatarsalgia, Mortons, Capsulitis, Intermetatarsal bursitis
Post-operative wound care and scarring
Soft tissue injuries
Hallux Valgus (bunion pain)
Shockwave therapy works by using pulses to create 'micro-injuries' which then stimulate the body to heal itself naturally. Shockwave therapy can also be used for heel pain or in other parts of the body such as the joints and tendons.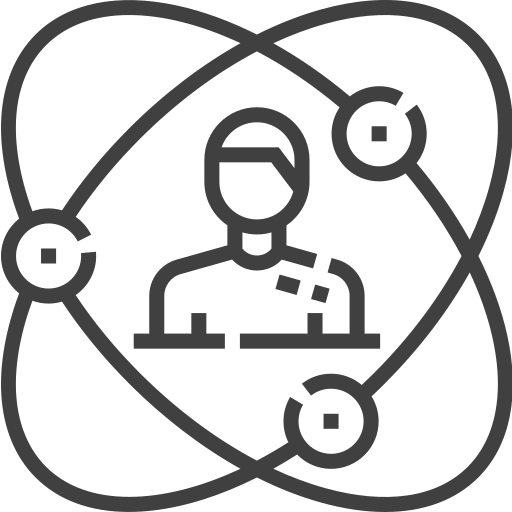 60+ Years Combined Experience
Excellent Aftercare
Modern Facilities
Flexible Payment Options
High Approval Rating
Tailored Solutions For You
Shockwave Therapy for Achilles Tendonitis
If you suffer from heel pain then Low Level Laser Treatment is a very low-impact, safe treatment. Our therapists can help relieve pain and tension in your heels in as little as 1 session.
Completely pain-free and no side-effects
Reduces inflammation in your heels
Low-impact and non-intrusive
Promotes tissue regeneration
3D Scan Orthotics also available
Low Level Laser Treatment in Birmingham
Free yourself from heel pain by contacting Central Podiatry Clinic in Birmingham. Our local clinics provide Low Level Laser Treatment services by a professional therapist in a safe and modern setting.