Do you suffer from Achilles Tendonitis? Try Shockwave Therapy in Birmingham
Achilles Tend`onitis is a common overuse injury which can be caused by exercise such as running. It is typically felt as a dull pain in the back of the legs or heels, although it can become more severe and long-lasting.
For severe cases of Achilles Tendonitis, Shockwave therapy can be a safe and non-intrusive form of therapy. By using guided pulses of energy it can help stimulate your body's own healing mechanisms.
Unlike other treatments Shockwave therapy heals non-healing tendon problems. Our podiatrist will assess the issue to the root of the cause and using our 3D scanning system can also produce bespoke insoles to get you pain free.

Shockwave Therapy for Achilles Tendonitis in Birmingham
If you suffer from Achilles tendonitis or even just pain in the back of your legs then Shockwave therapy can be of real use to you. Our therapists can assess your feet and legs and offer a suitable, tailored approach to helping you reduce pain.
The Achilles tendon is at the back of your foot just above your heel and is used when doing most forms of exercise including running and walking. Tendons transmit force from the muscles to the bone, allowing you to move. The Achilles tendon helps to absorb impact with the ground when you are doing exercise or walking.
Shockwave therapy has been used for years in helping patients with Achilles tendonitis. If all goes well you should experience a significant reduction in pain and improving the function of your Achilles tendon.
Injury through overuse is common and severe forms of tendonitis can cause inflammation, heel pain or aches. If you feel pain in the back of your leg, or an ache when you are running or walking then that could be a sign of Achilles tendonitis.
Depending on the severity of your Achilles tendonitis we usually allocate for 3-4 sessions of at least 30 minutes. Your therapist will always explain the procedure in full to ensure you are aware of everything and we can cover and questions you may have.
No although you may feel slight discomfort in your Achilles or back of your legs in the following days. This is normal and goes down by itself. Since it is a non-intrusive procedure there are no marks or scars on your skin.
Shockwave therapy works by using pulses to create 'micro-injuries' which then stimulate the body to heal itself naturally. Shockwave therapy can also be used for heel pain or in other parts of the body such as the joints and tendons.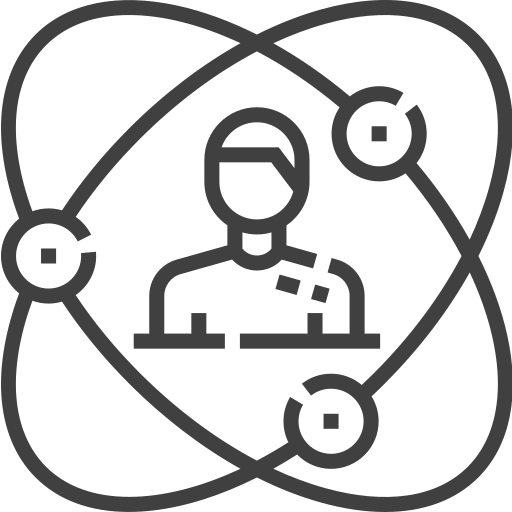 60+ Years Combined Experience
Excellent Aftercare
Modern Facilities
Flexible Payment Options
High Approval Rating
Tailored Solutions For You
Shockwave Therapy for Achilles Tendonitis
If you need help with your Achilles tendonitis then our therapist will offer you a fully tailored solution with. Shockwave therapy. We can also use 3D Scan Orthotics to help uncover the cause of the problem and aid in your full rehabilitation.
Reduce pain in your Achilles tendon when walking or exercise
Restore movement in your feet and legs
Low-impact and non-intrusive
Heal your tendons without surgery
3D Scan Orthotics also available`
Do you need help with your Achilles tendon pain in Birmingham?
If you are based in and around Birmingham then our local clinics can provide Shockwave therapy to help with your Achilles tendonitis. Simply contact us today for a consultation or book in for Shockwave therapy.