Do you have damaged, missing or fungal toenails?
We have a quick fix to this embarrassing problem – toenail reconstruction. This is a painless and natural looking solution which typically lasts from 6-8 weeks.
Nail reconstruction is suitable for both men and women, and can help you regain your confidence with natural looking toes. With the help of Central Podiatry Clinic in Birmingham you can get your barefoot freedom again.
Toenail reconstruction is a nail that looks and feels like a natural nail. This is a specialised treatment carried out by a registered podiatrist.

Toenail Reconstruction Services in Birmingham
Discoloured or damaged toenails can really affect your confidence and prevent you from enjoying life especially in Summer. Our reconstruction services are designed to be trouble-free and as easy to follow as possible.
Toenail reconstruction is the repair of a damaged toenail by a Chiropodist for cosmetic reasons.
Toenail reconstruction involves applying thin layers of a special gel to the nail bed. UV light is then used to harden the gel. This helps to restore the appearance and strength of the damaged toenail.
Toenail reconstruction is ideal if you have issues with:
Fungal nails
Thick and discoloured nails
Cracked nails
Reduced nails following trauma
Nails with an abnormal shape or growth
Discoloured nails
Psoriatic nails
Beau's lines
Toenail reconstruction offers considerable benefit to clients who suffer from a lack of confidence with regards to their feet and toes.
Reconstructed toenails will look and feel more natural and will also feel more comfortable. Since a specialist gel is used the nailbed or foot is not harmed in any way. Once the toenail is reconstructed you will be able to polish and paint it just as you would with a normal nail.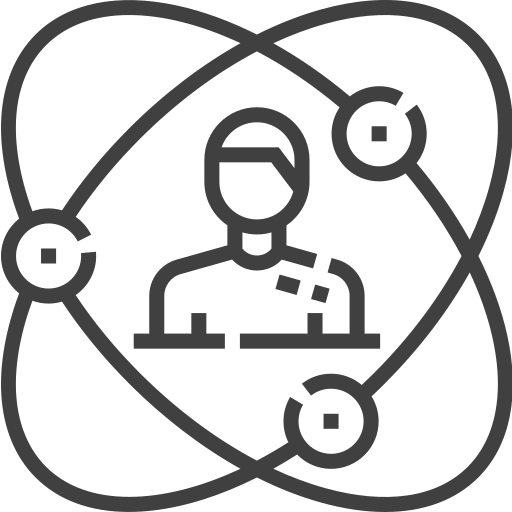 20 Years Experience
Excellent Aftercare
Modern Facilities
Flexible Payment Options
High Approval Rating
Tailored Solutions For You
Toenail Reconstruction in Birmingham
At Central Podiatry Clinic in Birmingham our specialist toenail reconstruction service is aimed at anyone who suffers from damaged or malformed toenails.
Help improve the appearance of your nails
Improve discolouration of your toenails
Fix issues with nails separating from the nail bed (onycholysis)
Repair crumbly, or loose nails
Toenail Reconstruction in Birmingham
At Central Podiatry Clinic in Birmingham we believe our exceptional service and high quality chiropody services are the reason for our high satisfaction rates. Our clients typically give us 5-star reviews and always comment on our great level of customer care.