Do you suffer from Athletes Foot?
Athletes foot is a fungal infection affecting the skin of the feet, especially around the toes. It is particularly prevalent in individuals who regularly use communal washrooms, for example, sports people.
Our chiropodists can help resolve your athletes foot issues for good, as often, affected individuals will only temporarily resolve these issues due to improper treatment. Book a consultation or contact us for fast and effective treatment.

Treat your Athletes foot properly
Many people who suffer from Athlete's foot typically lead active lifestyles and this condition can hamper that. We can help you return to your favourite activities in no time at all by using the right treatment for you.
Most commonly the symptoms first appear between the toes, including a scaly rash which is often itchy. If left untreated, this rash will eventually spread to the other areas of the feet and become increasingly more red and sore.
Athletes Foot is a condition caused by multiple species of fungi. These organisms favour warm, moist conditions, most notably between the toes. The condition is normally acquired when an individual comes into contact with another person infected, or from a surface where the fungi can thrive, for example swimming pool or gym locker rooms.
Examples of treatment include:
Antifungal ointment, cream, powder, or spray
Antifungal pills, which need to be prescribed if the condition is more persistent or severe
Our highly experienced staff will offer their advice on aftercare. It is most important to limit bare foot exposure in locker rooms or swimming changing rooms, maintain good foot hygiene e.g. changing socks regularly, and wearing well-ventilated shoes.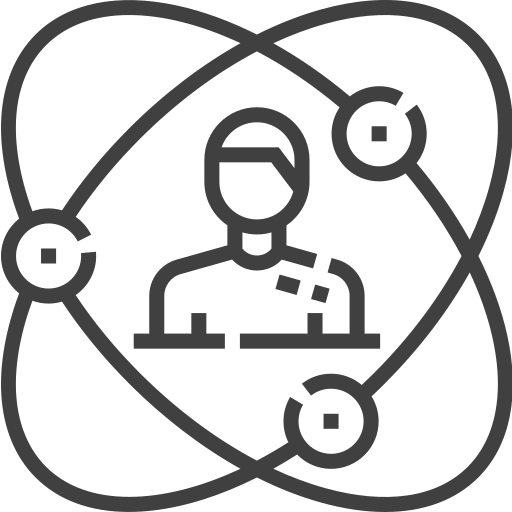 60+ Years Combined Experience
Excellent Aftercare
Modern Facilities
Flexible Payment Options
High Approval Rating
Tailored Solutions For You
Get treatment for your Athletes Foot
With our excellent, modern facilities and qualified, friendly staff, we can ensure your feet will remain fungus-free!
Range of anti-fungal treatments available
Over 60 years of Chiropody experience
Expert advice on foot aftercare to prevent Athletes Foot recurrence
Thorough examination of your feet
Chiropodists in Birmingham
Whether you call it Chiropody or Podiatry, at the Central Podiatry Clinic in Birmingham we provide a 5-star service for all clients. Our professional approach is second to none and we always aim to fix your foot problems with a strong focus on aftercare.