Do you suffer from heel or tendon pain? Try Shockwave Therapy in Birmingham
Shockwave therapy uses pulses of energy on affected areas of the body to relieve pain and tension. It is ideal for speeding up recovery and healing, and is a low-impact, non-intrusive form of therapy.
This treatment is a great alternative to steroid injections or surgery. Plantar Fasciitis, better known as heel pain, should be treated with Shockwave therapy as the first port of call. Shockwave therapy has a success rate of 85% or more in dealing with Plantar Fasciitis.
Shockwave therapy also helps with a variety of non-healing tendonitis injuries. We also have the latest 3D foot scanning systems to identify any issues and produce bespoke insoles to rid your pain.

Shockwave Therapy for Heel Pain in Birmingham
Heel pain, also known as Plantar Fasciitis, can be very difficult to live with as it affects your daily life at home and work. Our Shockwave therapy for heel pain is designed to be a complete service to get you fully rehabilitated and to identify the root cause of the problem.
In general the pulses are applied to the skin for a few minutes. The exact length of time depends on the condition of the heel but your therapist will discuss this with you beforehand.
This depends on your exact condition but usually 1-3 treatments is enough to start noticing a difference. Your therapist will always discuss this with you.
No although you may feel slight discomfort in your heels in the following days. This is normal and goes down by itself. Since it is a non-intrusive procedure there are no marks or scars on your skin.
Shockwave therapy works by using pulses to create 'micro-injuries' which then stimulate the body to heal itself naturally. As well as being used for heel pain it can be used on other parts of the body such as elbow, shoulder and knee.
If you suffer from chronic inflammation and heel pain of plantar fasciitis then Shockwave therapy can make a big difference to you. Using Shockwave therapy you can start walking pain free again without the need for surgery.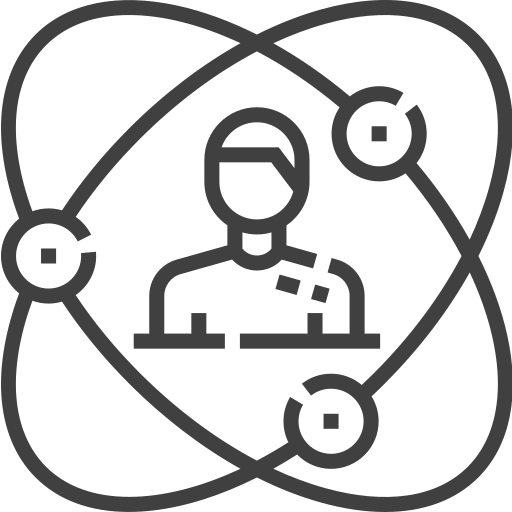 60 + Years Combined Experience
Excellent Aftercare
Modern Facilities
Flexible Payment Options
High Approval Rating
Tailored Solutions For You
Shockwave Therapy for Heel Pain in Birmingham
Our Shockwave therapy is done by a professional therapist with years of experience. As well as using Shockwave therapy for heel pain we can also offer 3D Scan Orthotics to find the root cause of the problem and provide a detailed rehabilitation programme.
Reduce inflammation in your heels and legs
Restore movement and walk pain-free again
Low-impact and non-intrusive
3D Scan Orthotics also available
Heal your tendons without surgery
Do you need help with your heel pain in Birmingham?
Get in touch with Central Podiatry Clinic in Birmingham today for a full assessment and tailored package for your heel pain. With our Shockwave therapy service we can have you back on your feet in no time at all.