Are you in need of ingrown toenail surgery in Birmingham?
Ingrown toenails are surprisingly common and occur for a variety of reasons including poor nail cutting technique, narrow fitting shoes, infections or even genetics. Central Podiatry Clinic in Birmingham is pleased to offer a permanent solution to ingrown toenail problems. Nail surgery is a minor surgical procedure to remove all or part of your toenail.
If you are a SELF FUNDING patient you will be covered by the Central Podiatry Clinic in Birmingham Nail Surgery Guarantee® meaning we will undertake a second procedure, at no cost to you, assuming that you have not developed a clinical contra-indication to the procedure. Our nail surgery package includes full aftercare appointments.

Ingrown Nail Surgery in Birmingham
Ingrown toenail surgery is a relatively routing procedure which our Chiropodists can carry out quickly and painlessly. We will always discuss your options at your consultation to ensure we answer any of your questions.
Ingrowing toenails occur when the nail begins to grow and cut into the surrounding skin. It most often affects the big toe.
There may be slight discomfort when we remove the nail but as we numb the area first it should not be too painful. If you have any anxiety or concerns please speak to our trained Chiropodist who will assist further.
It will take at least 3-4 weeks for your toe to recover back to normal. You will have follow up appointments to check the condition of your toenail and for the Chiropodist to give you further advice on taking care of your feet.
We advise that you DO NOT drive. Therefore it is better to have someone who can pick you up and safely take you home after the procedure.
We numb the area with a local anaesthetic and remove the ingrowing toenail without any pain to you. The area is then cleansed to make sure the nail does not regrow and your toenail is dressed for your follow up appointment.
Central Podiatry Clinic offer the best in treatment & price. See our pricing:
One toe - £275
Two toes- £325
This includes redressing appointments and our nail surgery gurantee®.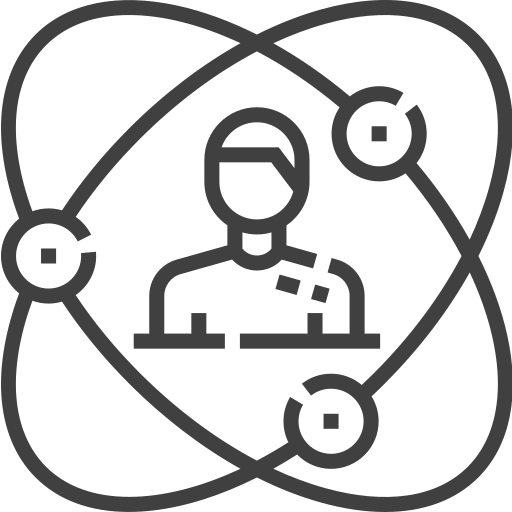 60+ Years Combined Experience
Includes free rederssing appointments
Modern Facilities
Flexible Payment Options
Excellent aftercare
Tailored Solutions For You
Toenail Surgery In Birmingham
If you are looking for partial or complete toenail surgery then please contact Central Podiatry Clinic in Birmingham today and we will advise on the best course of action for you.
Improve the appearance of your nails
Reduce pain from ingrowing or infected toenails
Stop infected toenails from growing further
Feel more comfortable with your feet
Toenail Surgery In Birmingham
At Central Podiatry Clinic in Birmingham we believe our exceptional service and high quality chiropody services are the reason for our high satisfaction rates. Our clients typically give us 5-star reviews and always comment on our great level of customer care.