Biomechanics and Custom Orthotics in Birmingham
Do You Suffer From Foot, Ankle, Knee or Lower Back Pain? At Central Podiatry Clinic in Birmingham we commonly treat a wide range of lower limb aches and pains such as Plantar Fasciitis, Morton's neuroma, shin splints, Achilles tendonitis and knee pain.
We have a variety of options to suit your budget from semi-custom insoles right up our Phits bespoke orthotics. These are state of the art insoles made bespoke to your posture and body type, used by athletes such as Mo Farah and Paula Radcliffe!

Custom Orthotics Scan in Birmingham
By analysing your lower limbs, muscles, structure of your bones and weaknesses we can assess your current Biomechanics, using our state of the art 3D scanning system, allowing us to create 3D printed insoles bespoke to your needs.
Don't suffer from heel pain or any sort of pain when you walk anymore. Book a consultation with Central Podiatry Clinic in Birmingham today and we will do a thorough check and advise on the best form of treatment tailored just for you.
Orthotics involves using insoles to relieve tension and improve your gait when you walk. For different reasons people can experience discomfort when walking and so we use biomechanics and gait analysis to understood the reasons why.
Through the use of Orthotic devices (insoles) we can help you walk without experiencing further pain.
Your Chiropodist will analyse your feet and gait (how you walk) to give a more accurate indication of whether you need Orthotics or insoles. The use of insoles can greatly reduce the pressure on your legs and body when walking and our Phits 3D Custom Printed insoles provide an advanced form of Orthotic assistance.
A biomechanical assessment typically involves an examination of the legs and feet. We will look at their structure, alignment, muscle strength and identify any weaknesses.
The foot is a complex structure of bones, ligaments and muscles, that must work together to allow us to move. If you suffer from any movement issues our Biomechanics assessment will help uncover the root cause..
Prices vary depending on exactly what sort of insole you require but they range form £45 for semi-bespoke ones to £250 for 3D printed Phitts insoles.
3D custom printed insoles by Phits are a dynamic insole technology designed to give you maximum movement and pain relief. The 3D printed insoles are perfect for relieving tension when you walk and in your feet, giving you greater freedom and flexibility. Using advanced 3D printing, Phits insoles are entirely custom made to suit you and your feet.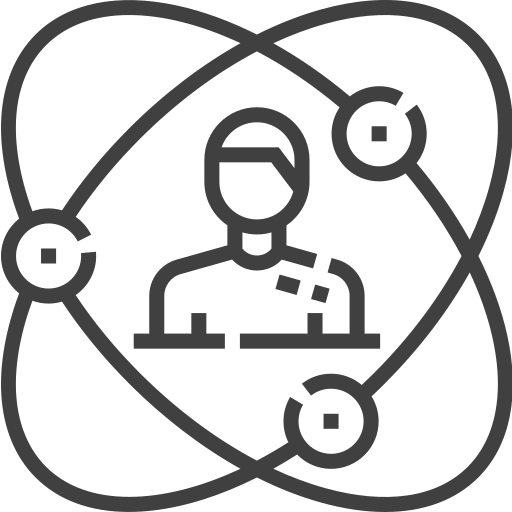 60+ Years Combined Experience
Excellent Aftercare
Modern Facilities
Flexible Payment Options
High Approval Rating
Tailored Solutions For You
Insoles and Orthotic Treatment in Birmingham
Our trained Chiropodist will analyse how you walk, your feet, bones, muscles and gait to better understand how we can assist you better.
Full biomechanical assessment
Advanced Custom Orthotics Scan
Phits 3D Custom printed Insoles
Full rehabilitation programme available
Long term support and analysis
Need a custom orthotics & gait scan in Birmingham?
If you want to improve how you walk and need a custom Orthotics scan in Birmingham please visit one of our local clinics. At Central Podiatry Clinic in Birmingham our professional staff will assist you all the way.