Finding the Edgbaston Clinic...
Located on the prominent Hagley Rd, our flagship state of the art Edgbaston Clinic boasts the best in lower limb care facilites in the region.
351 Hagley Rd Birmingham B17 8DL

On street parking is available on Stanmore Rd. This is free and adjoins to Hagley Rd and a minute walk from the clinic.
Podiatry / Chiropody Treatments
Laser Fungal Nail Treatment
Toenail correction and repair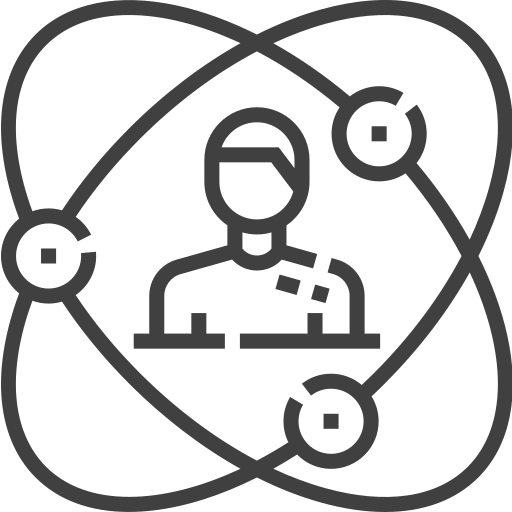 40+ Years Experience
Excellent Aftercare
Modern Facilities
Flexible Payment Options
High Approval Rating
Tailored Solutions For You
Looking for a Chiropodist in Birmingham?
At Central Podiatry Clinic in Birmingham we believe our exceptional service and high quality chiropody services are the reason for our high satisfaction rates. Our clients typically give us 5-star reviews and always comment on our great level of customer care.